Building World-Changing Business Collaborations that Succeed
Are you ready to ride the tide?
Pre-order your copy today and be part of the launch team.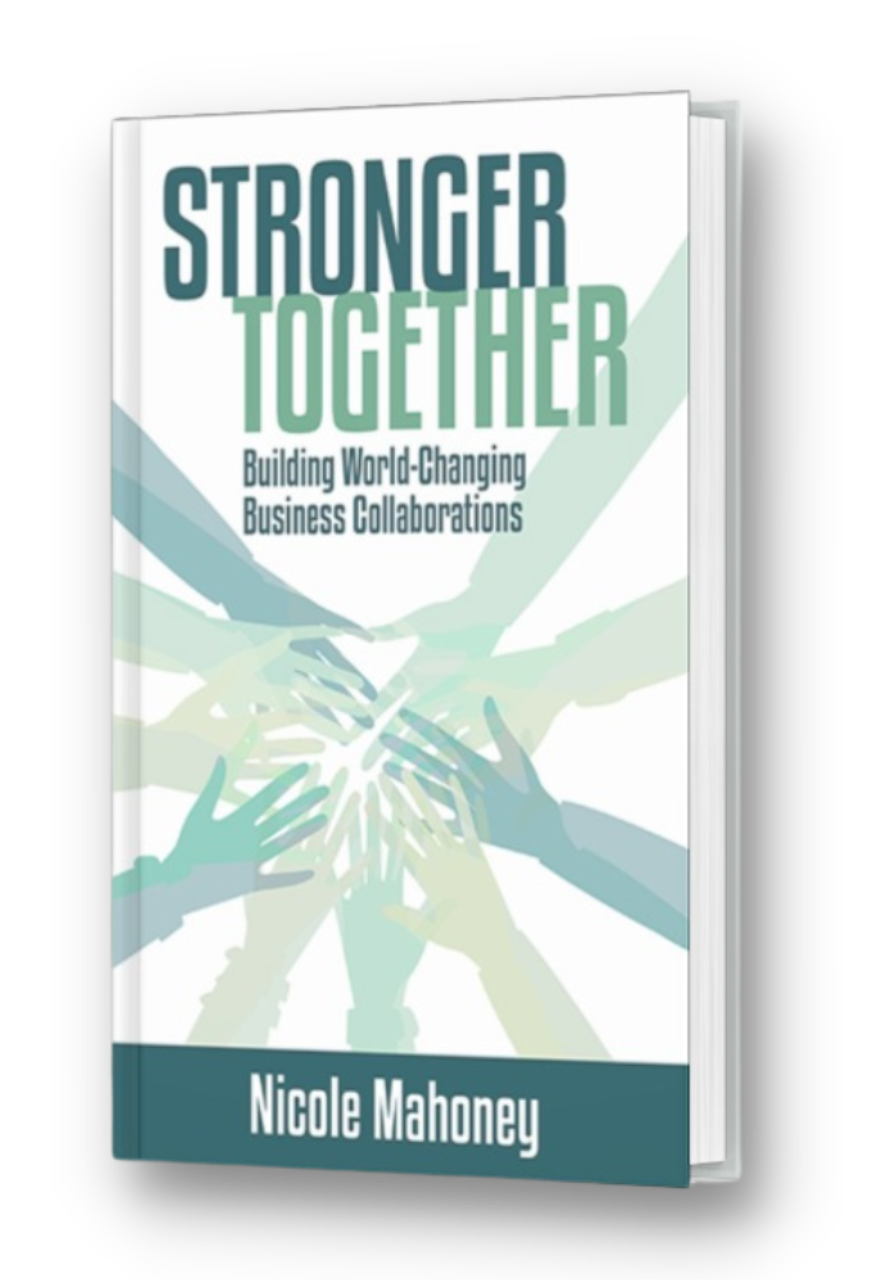 In Stronger Together, Nicole Mahoney empowers readers to reconsider how they look at collaborations. The book contains frameworks, relevant data, practical tips, and case studies that cross the breadth of her years of experience in the travel industry, giving readers a plethora of tools, inspiration, and insight."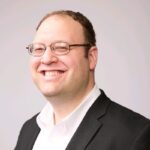 Roni Weiss
I used to think of collaborations as a nice to have, not a need to have. Collaborations struck me as coordination hell.  Reading Stronger Together changed my mind. In the messy middle of collaboration is where the big ideas are found. Big ideas that move your business and change the world. Nicole's collaboration framework shows how to quickly get to and through that magical middle. Stronger Together made me a believer: so many more possibilities emerge when we collaborate. "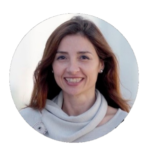 Jennifer Fondrevay
Stronger Together: Building World-Changing Collaborations that Succeed is a blueprint that was born out of experience, testing, application, and refinement. Nicole Mahoney provides practical example after example that demonstrates what she calls "The 3-C Framework for Collaboration" and how to apply it. She's based the book on hundreds of podcast interviews she recorded with industry experts and thought leaders, her own first-hand experience earned from 35 years in the travel, tourism, and hospitality industry, and third-party research studies that she commissioned. This book will give you everything necessary to go out and build your own successful collaborations. I highly recommend it."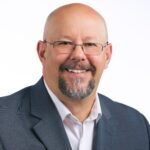 Stephen Woessner
The book suggests ideas and solutions which may not be natural to you, collaborating closely with other organizations, even your competitors! To accomplish more, we need to make sure that we are open to and use the power of collaboration with ALL we possibly can.
We all know what you see when you throw a pebble into a flat pond, small ripples expanding out from where the pebble hit the water. Using collaboration is like throwing a big rock instead of a pebble, you go from ripples to waves! 
I highly recommend this book and suggest that you use a new highlighter as you read it, there are so many great ideas that you'll want to refer back to!"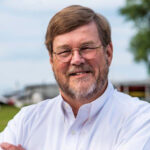 Peter Parts
Nicole Mahoney's vivid style of writing infuses her advice with critically true admonitions for our times, be you in business, tourism, hospitality, travel, or wanting to make your community function better: 'Be genuine and prepared for courageous conversations,' and 'bring your best self to the collective.' You can trust this book. Do yourself a favor—give a copy to someone you want to collaborate with."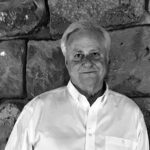 Rick Antonson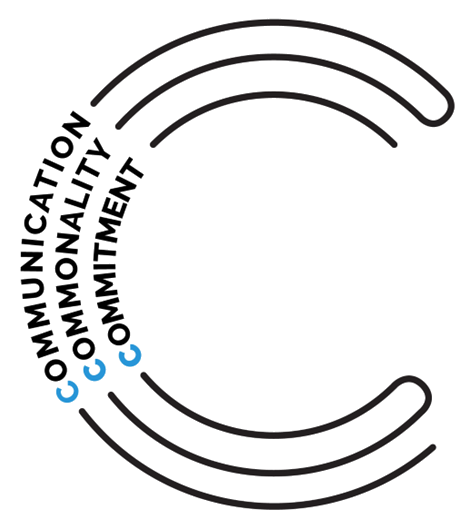 What You Will Get Out of 'Stronger Together'
A collaboration framework that will lead to business success.
An expanded knowledge of the power of collaborations.
A tool kit to help you use collaboration to obtain new opportunities, make powerful connections and improve your bottom line.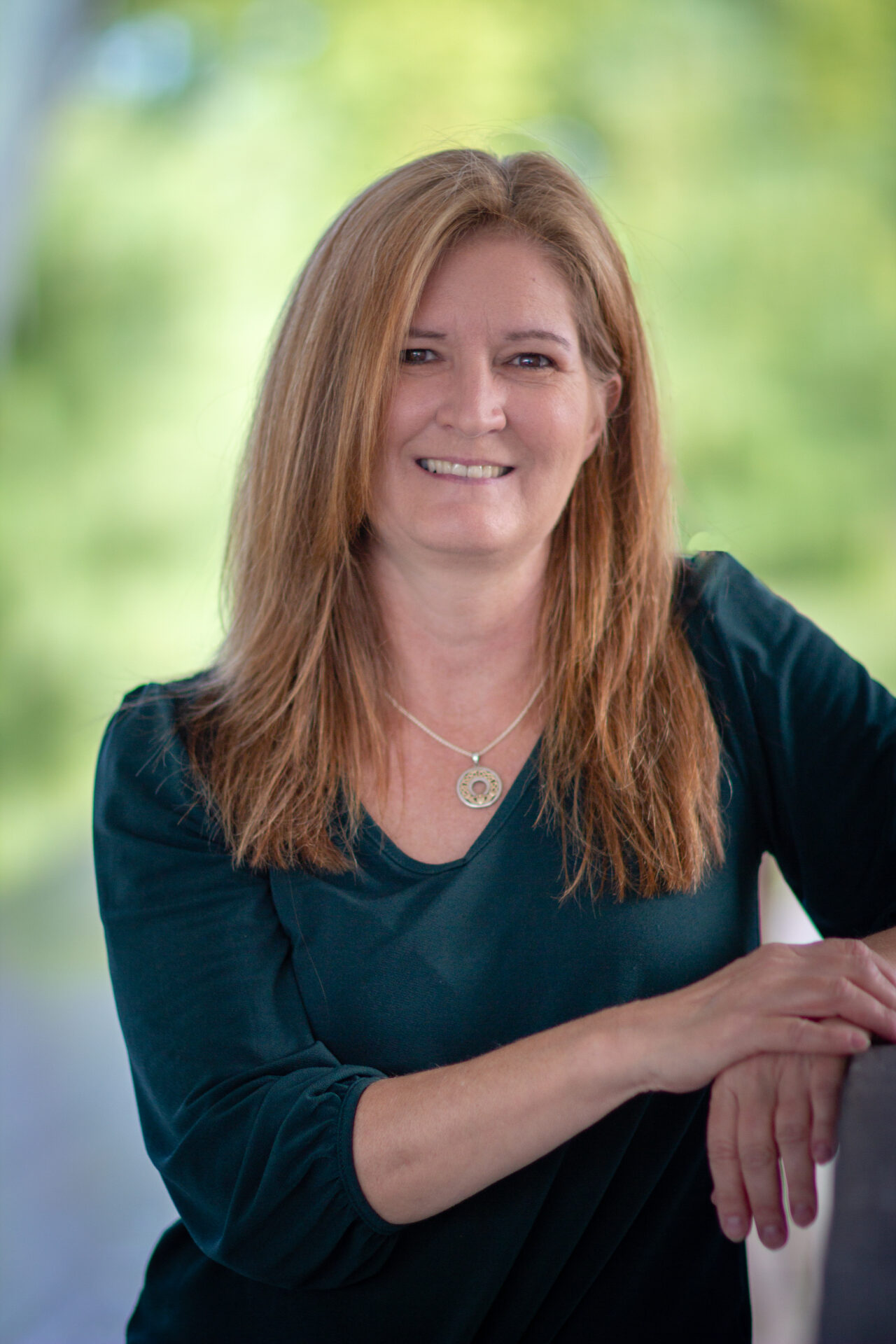 What does a launch team agree to do? 
Sign up on the form below.

Agree to post a review on Amazon after the official publish date: Sept 19.

 

Pre-order the book on Amazon.

 

Send me a copy of your receipt that you pre-ordered the book, and I will send you a PDF of the book for your early review. 

 

Send me your review to help me keep track of how many we have.

 

Join me for a special Launch Team Online Event on Sept 18

 

Post your review on Amazon between Sept 20-Oct 1. 

 
Help me get to 50 reviews in September and you will be helping others find my book on Amazon which will lead to better collaborations everywhere! 
Can I count on you to join the launch team? 
Count me in on the Launch Team!